Welcome to Bjorn's Bakes, your source for gluten free bakes good in the District!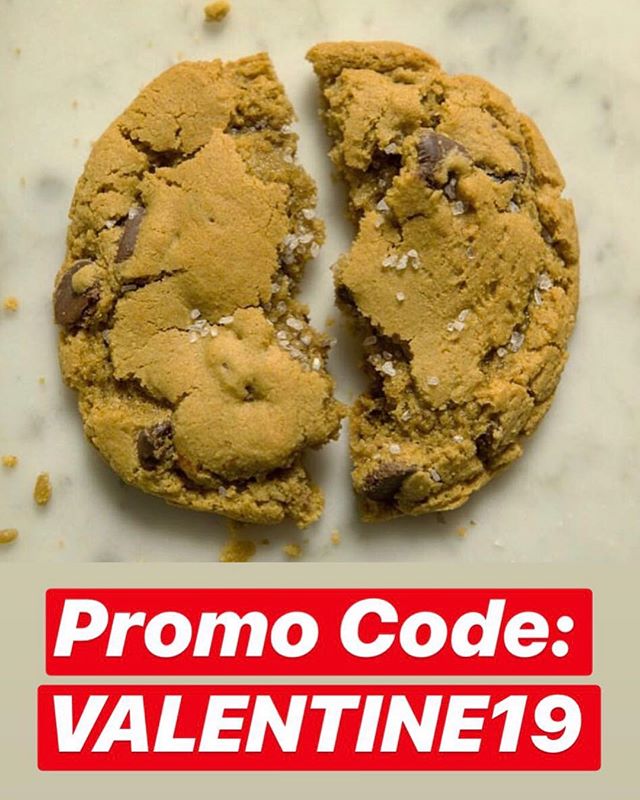 20% off all orders with promo code: VALENTINE19 plus FREE KOOZIE with each purchase! Valid through 2/14/19 ❤️🍪❤️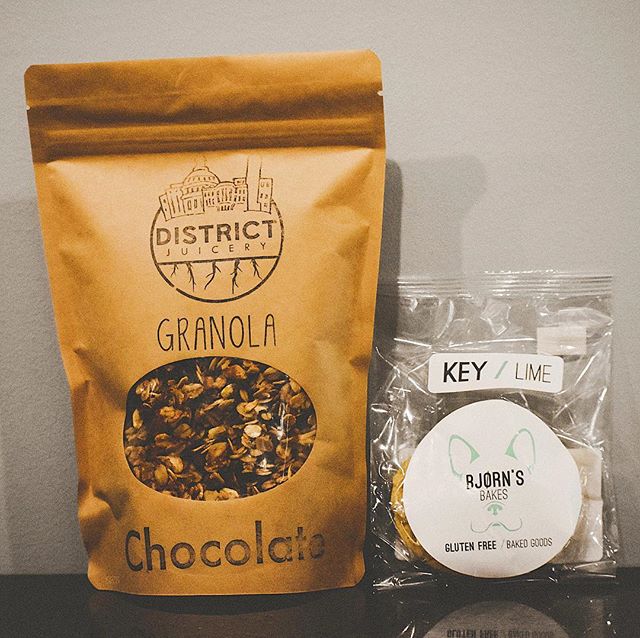 Now you can get your @districtjuicery granola AND your @bjornsbakes at @trifectobar in Clarksville Commons, MD!!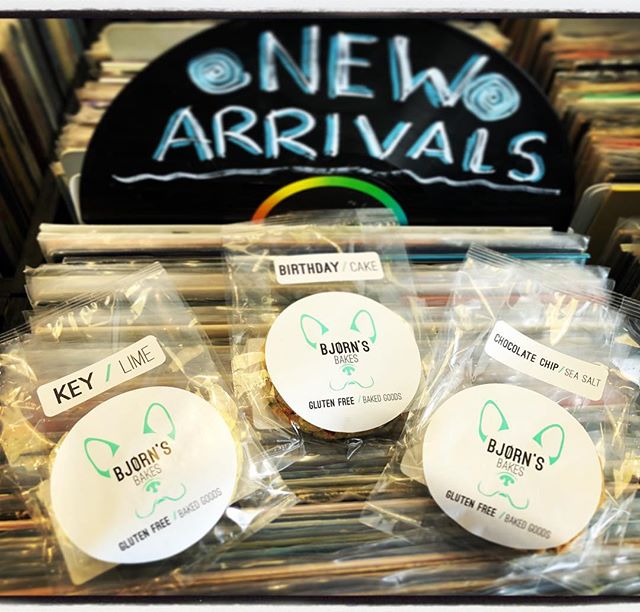 We are super psyched to announce that you can now get Bjorn's Bakes in Baltimore at @babysonfirecafe !! Check out this incredibly cool cafe that serves an awesome cup of ☕️!!
NOVA! You can now find Bjorn's Bakes at @balduccismarket newest location in Reston at @restontowncenter !
Sign up for our email list (link in bio) for a chance to win a dozen of our newest #🍪 flavor: KEY LIME!!! The winner will be chosen 5/14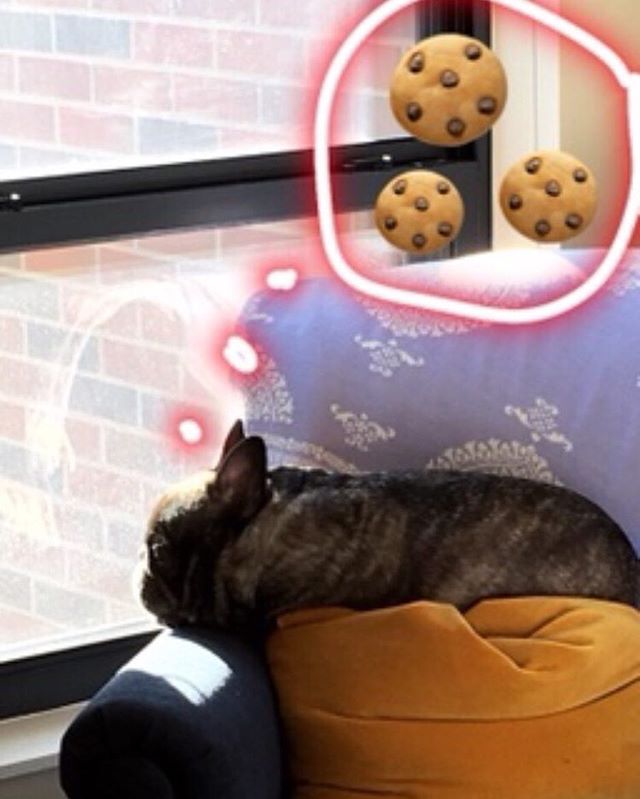 Just a dog - dreaming about his cookie company: Bjorn's Bakes ⠀⠀⠀⠀⠀⠀⠀⠀⠀ ⠀⠀⠀⠀⠀⠀⠀⠀⠀ ⠀⠀⠀⠀⠀⠀⠀⠀⠀ ⠀⠀⠀⠀⠀⠀⠀⠀⠀ ⠀⠀⠀⠀⠀⠀⠀⠀⠀ #frenchie #frenchiepetsupply #bjornsbakes #glutenfree #glutenfreecookies #frenchbulldogs #instafrenchie #frenchiesociety #frenchiebulldog #frenchiepost #petsagram #frenchiegram #dailyfrenchie #dogsofinstagram
FREE BJORN'S BAKES MUG included with every online purchase - today and tomorrow only - Link in bio! ⠀⠀⠀⠀⠀⠀⠀⠀⠀ 📸 by @katrinakagan ⠀⠀⠀⠀⠀⠀⠀⠀⠀ ⠀⠀⠀⠀⠀⠀⠀⠀⠀ #bjornsbakes #glutenfree #glutenfreeeats #glutenfreefoodie #glutenfreebaking #nobread #acreativedc #bythings #igdc #washingtondc #dcfood #dcfoodie #dcfoodporn #dceatss #districteats #districtdining #districtfoodies #cookies #eeeeeats #foodilysm #foodporn #eaterdc #infatuationdc #🍪 #hungrygrls #infatuationdc #madeindc #tastedc #edibledc #dcglutenfree #eatgfree